Home Page

28 Photos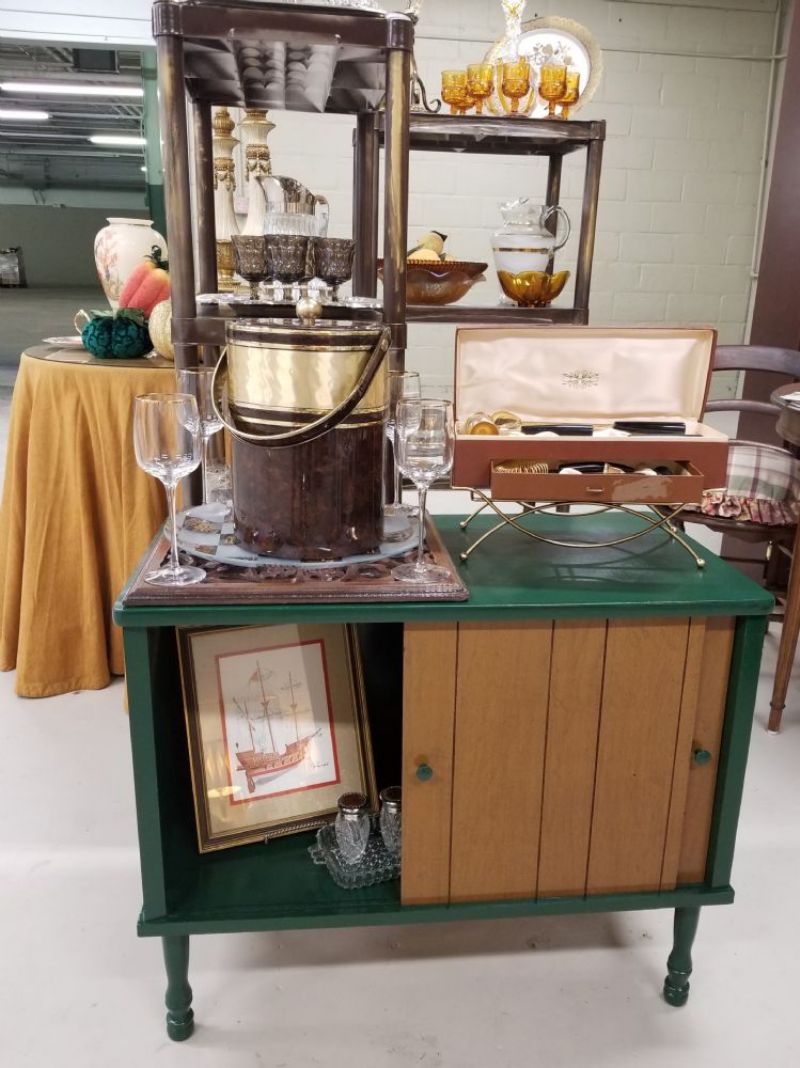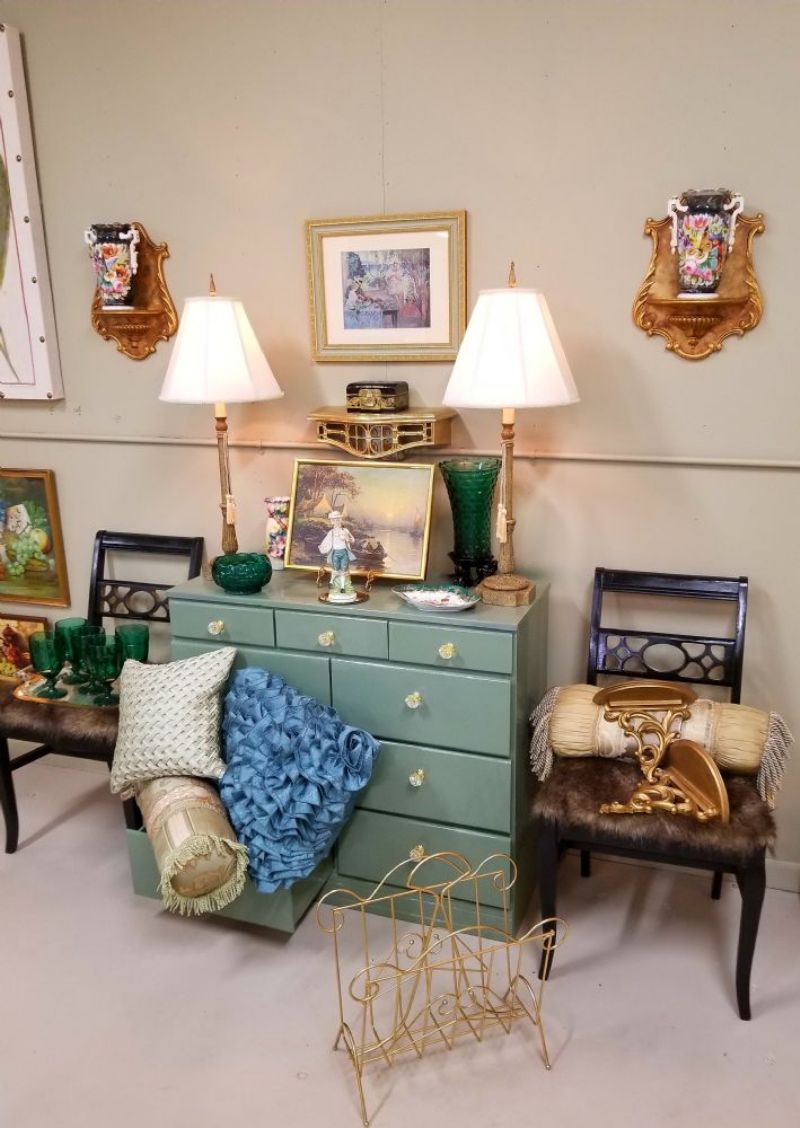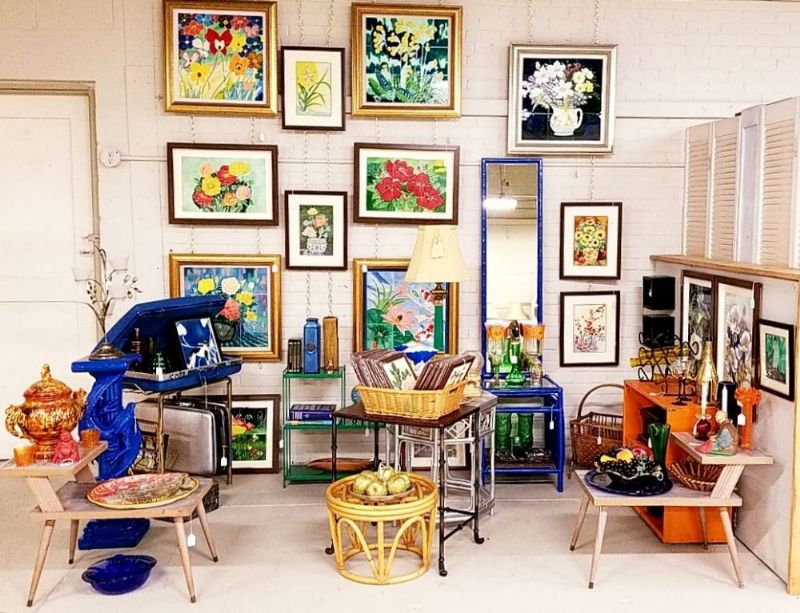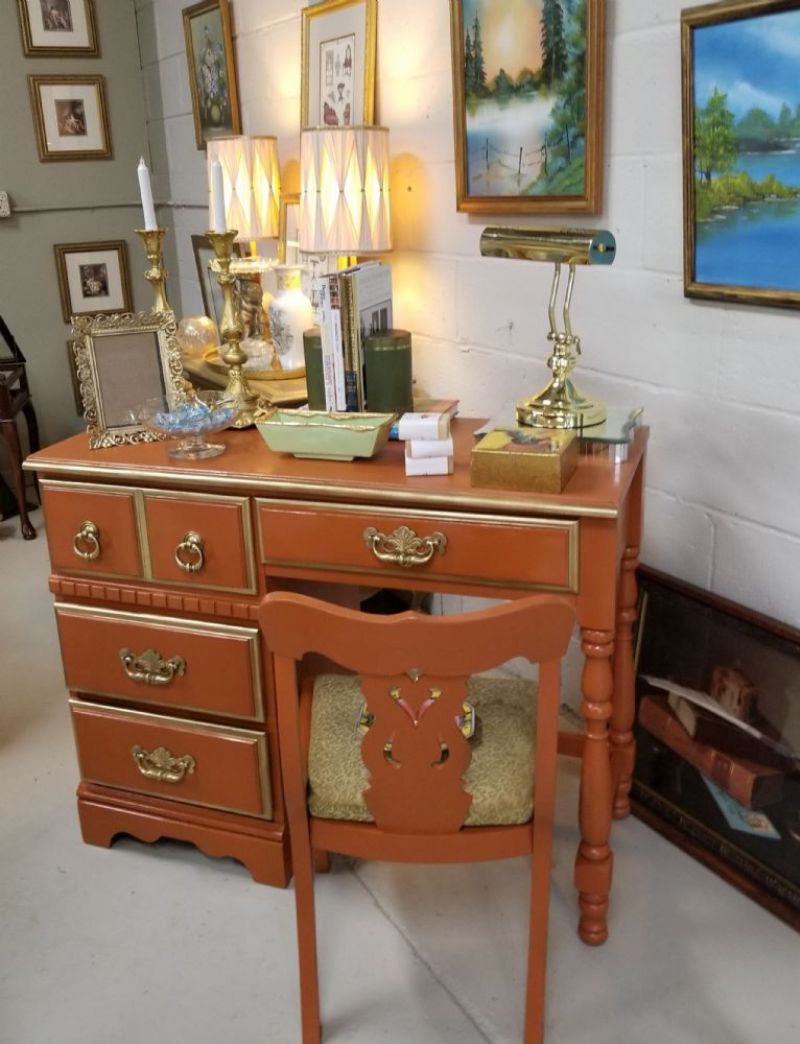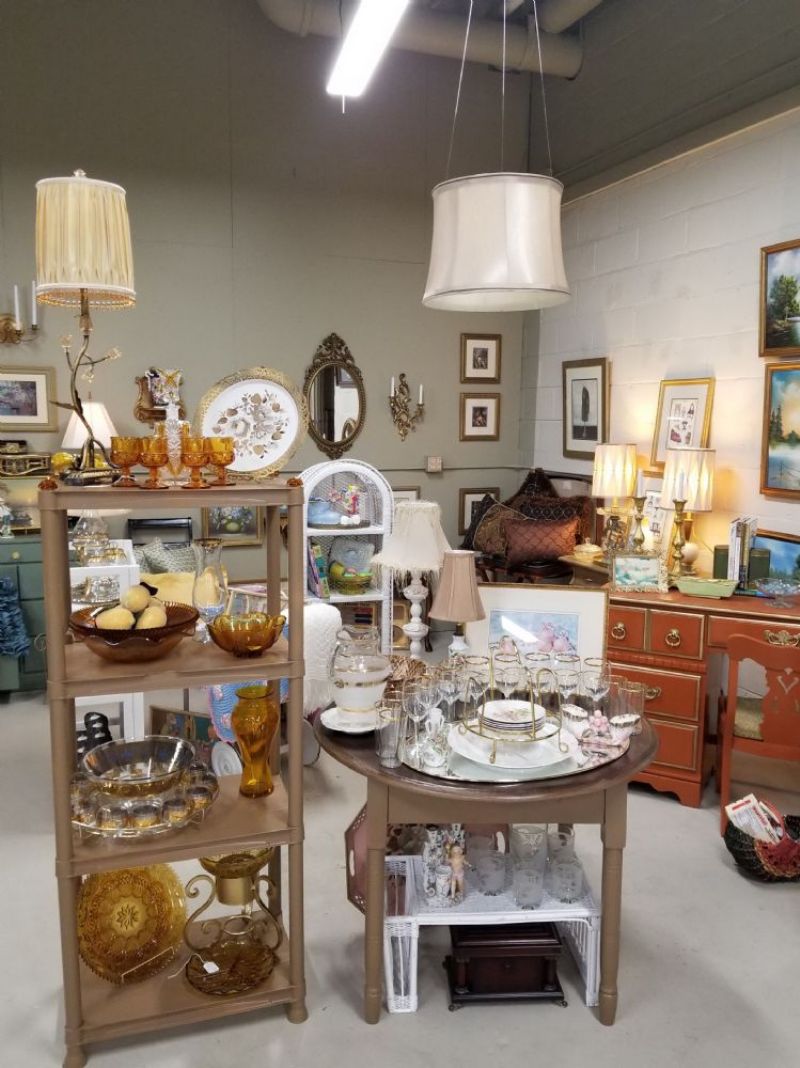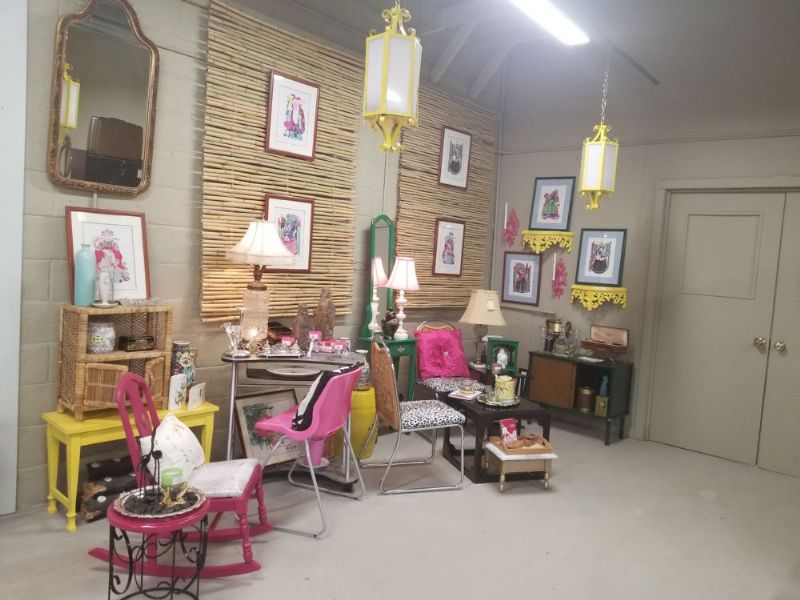 Add some flare with color !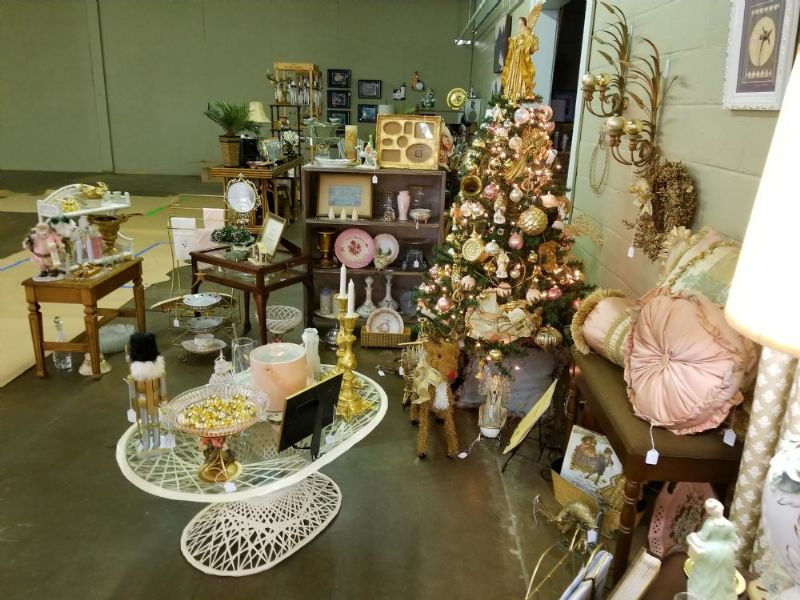 Christmas is on it's way !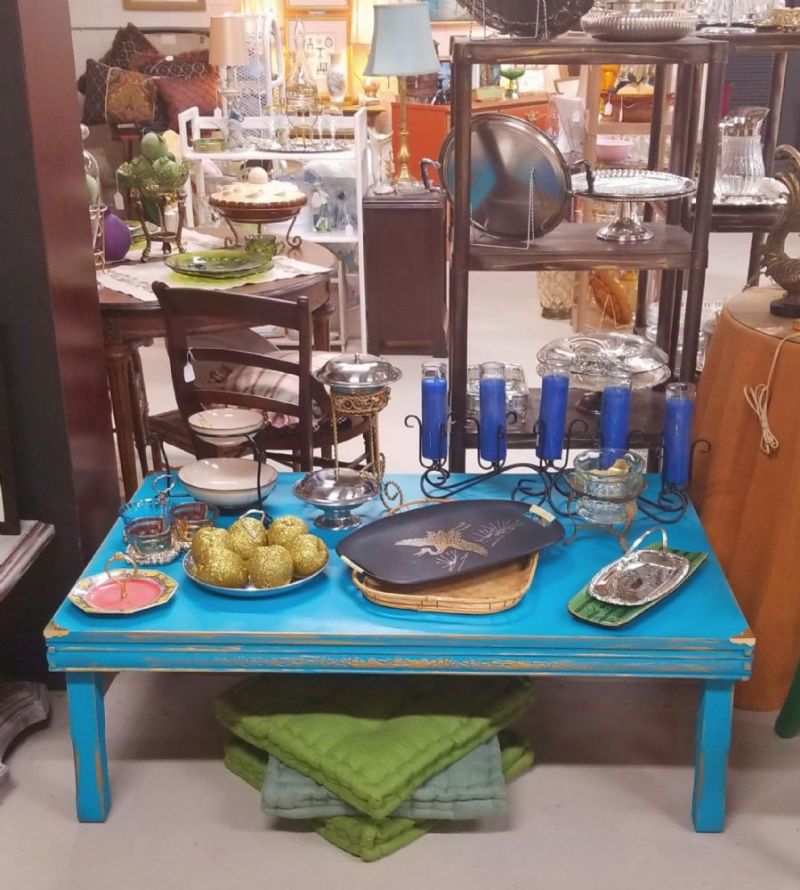 Come get it before it's gone !
LOVE all the color !
LOVE LOVE LOVE
LOVE that ice bucket !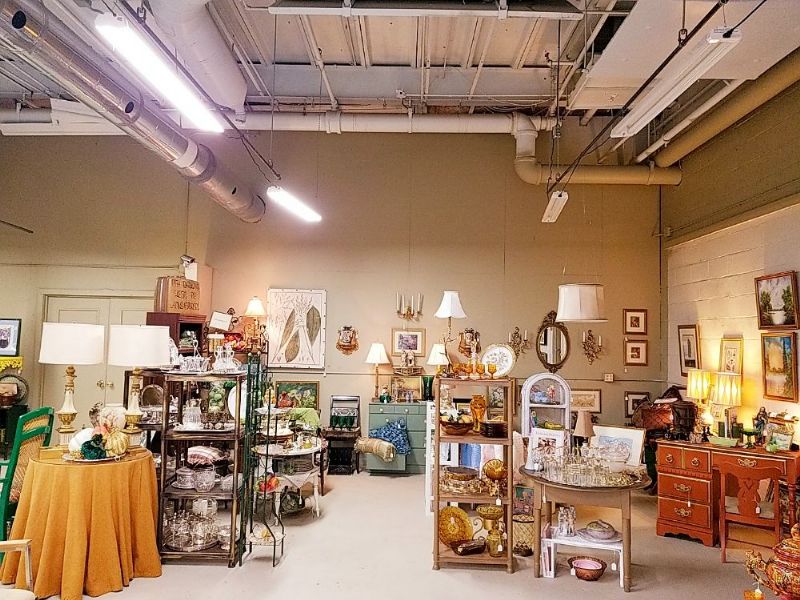 So much to choose from !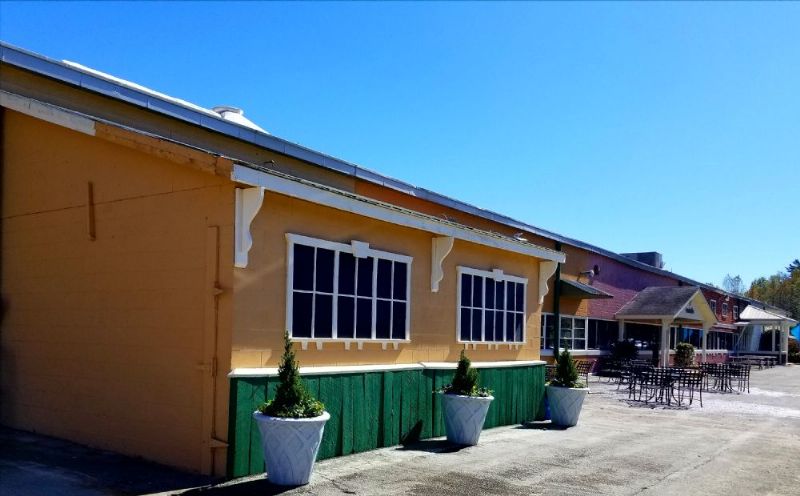 The painting outside the antique mall is finally complete !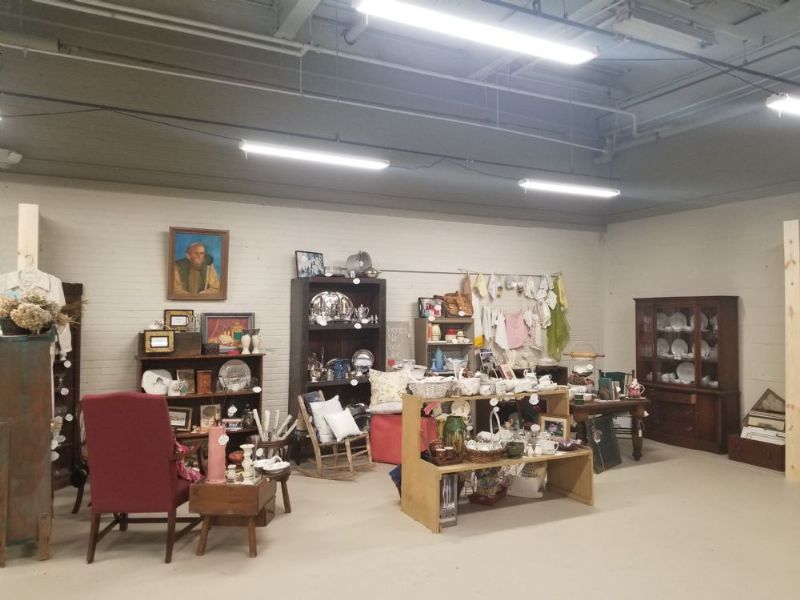 We have many new vendors that have moved into the additional 40,000 sq ft area that we've added !
ADDING 40,000 SQ FT !! Get a 10 x 10 booth for $25.00 a week while they last !!!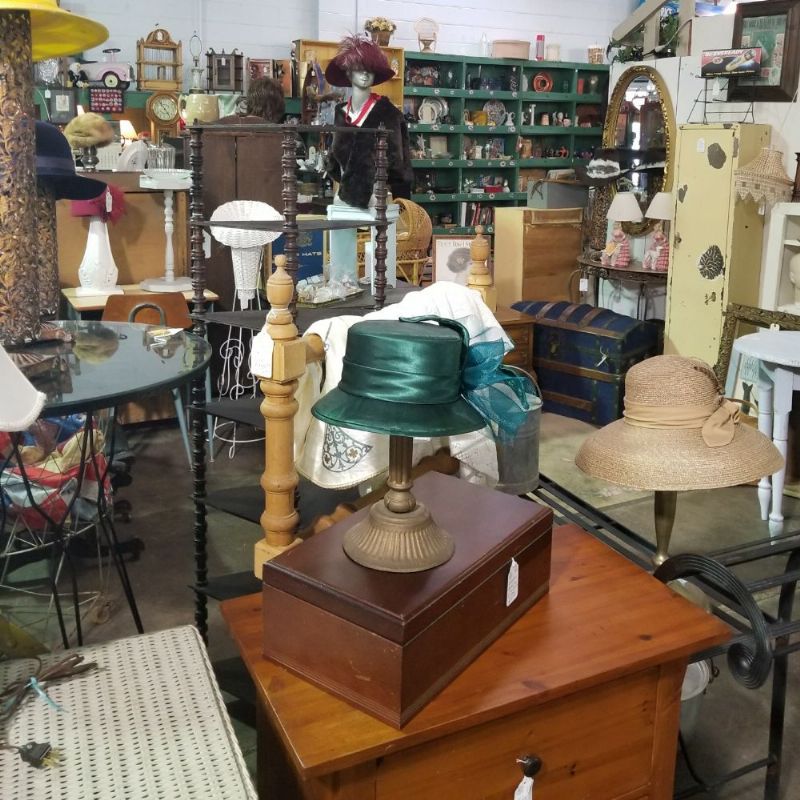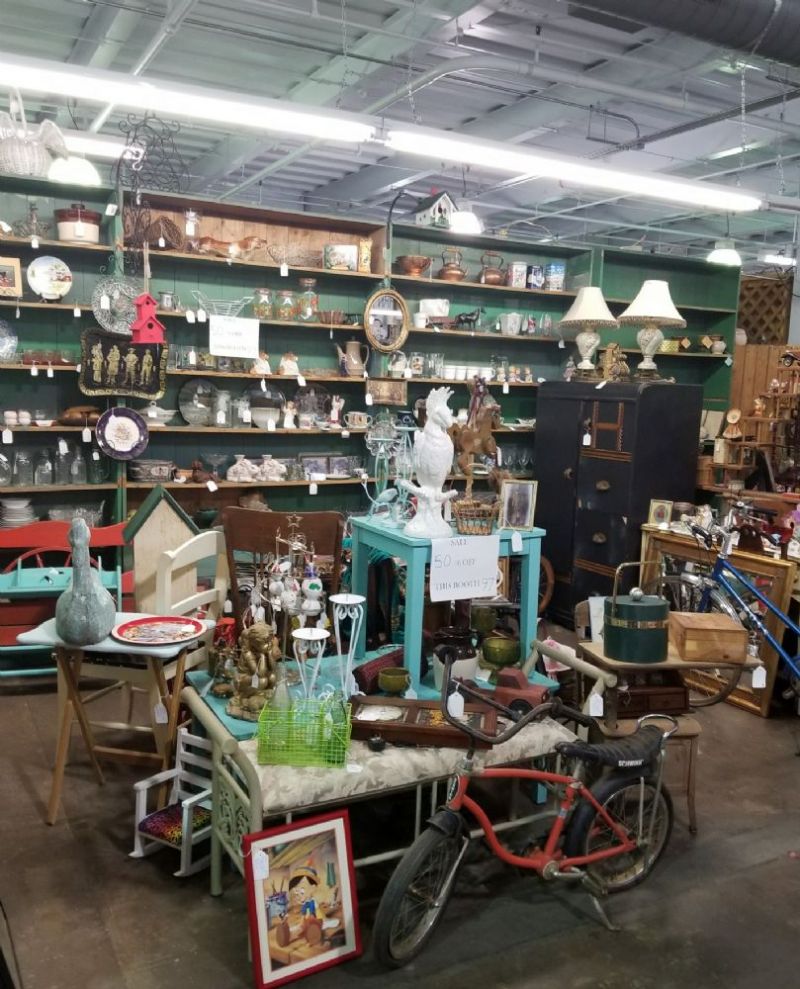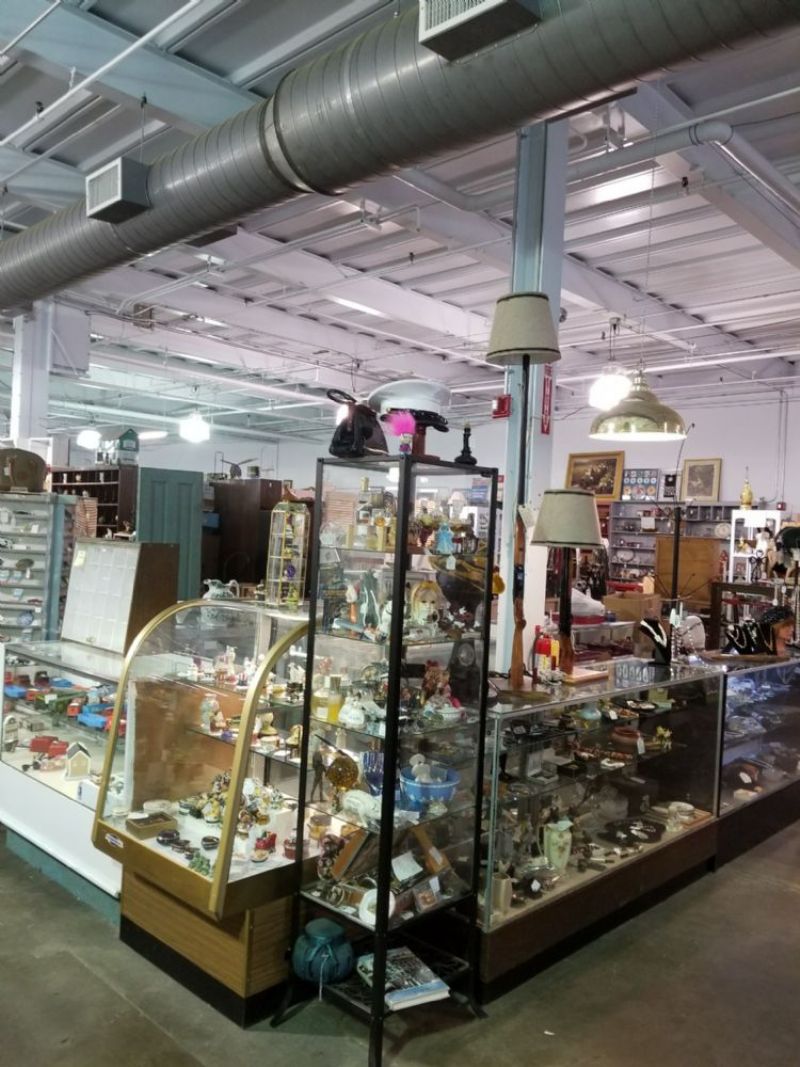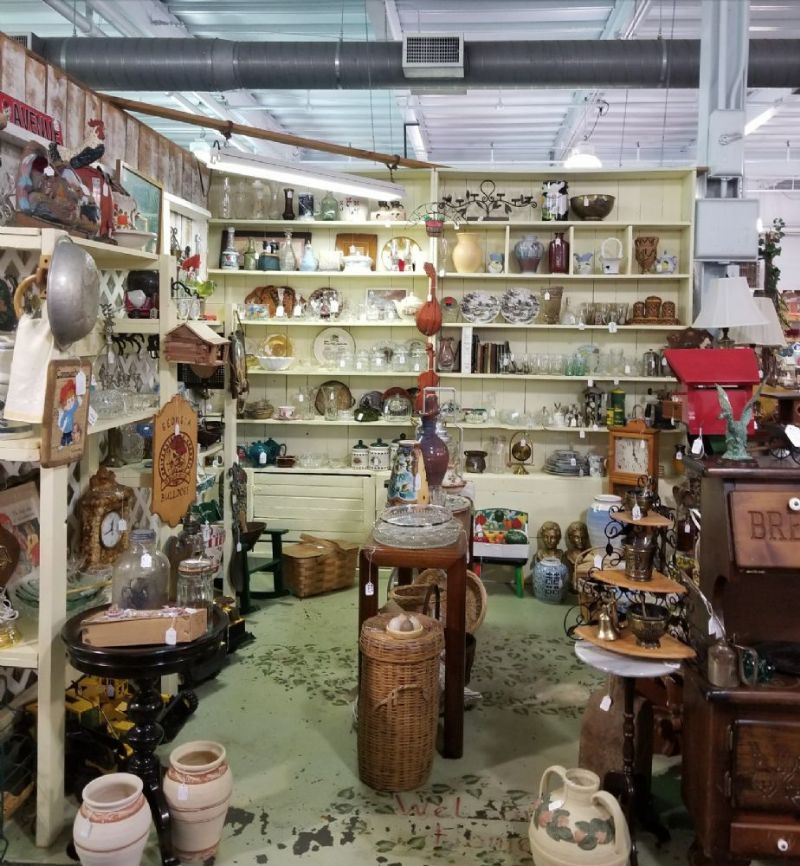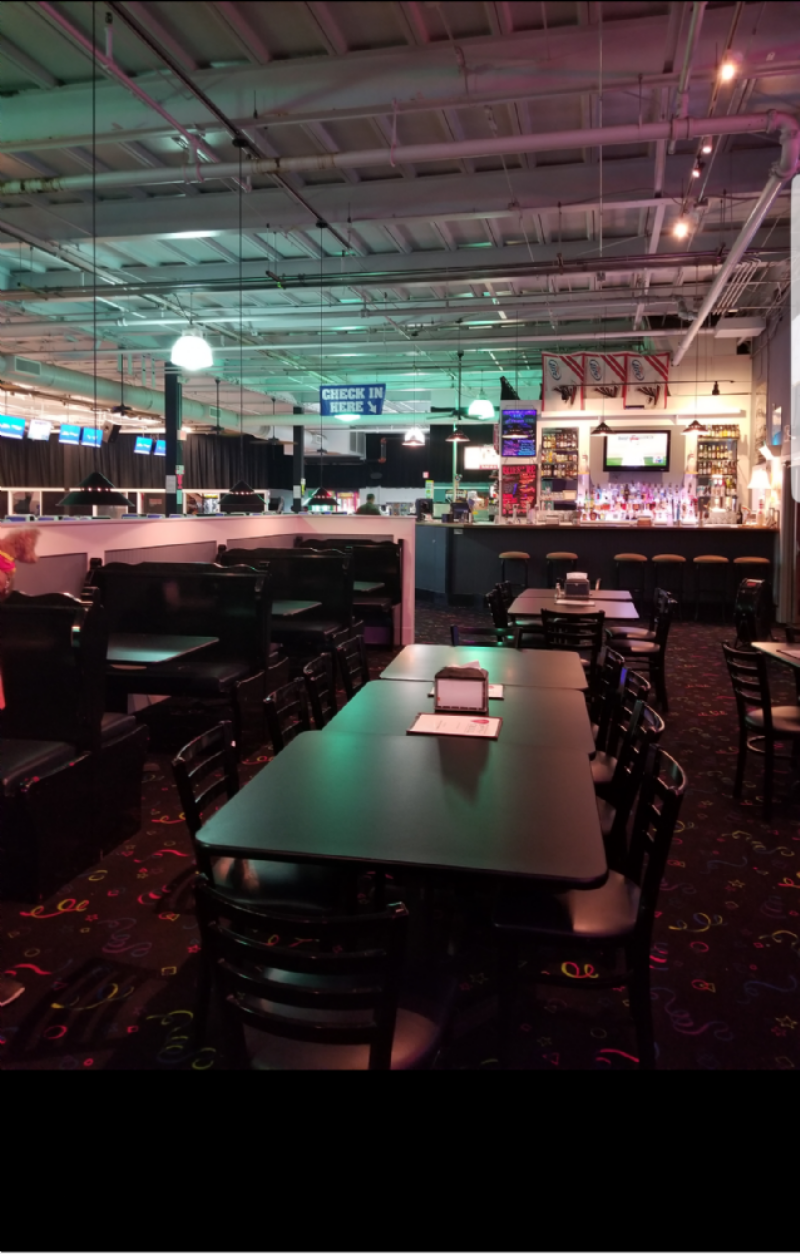 Grant Street Grill - Hamburgers, Wings & Sandwiches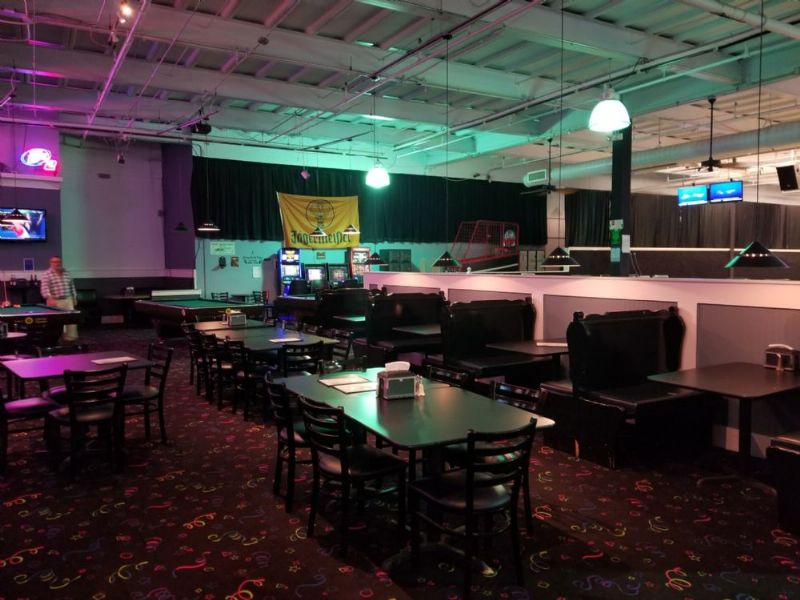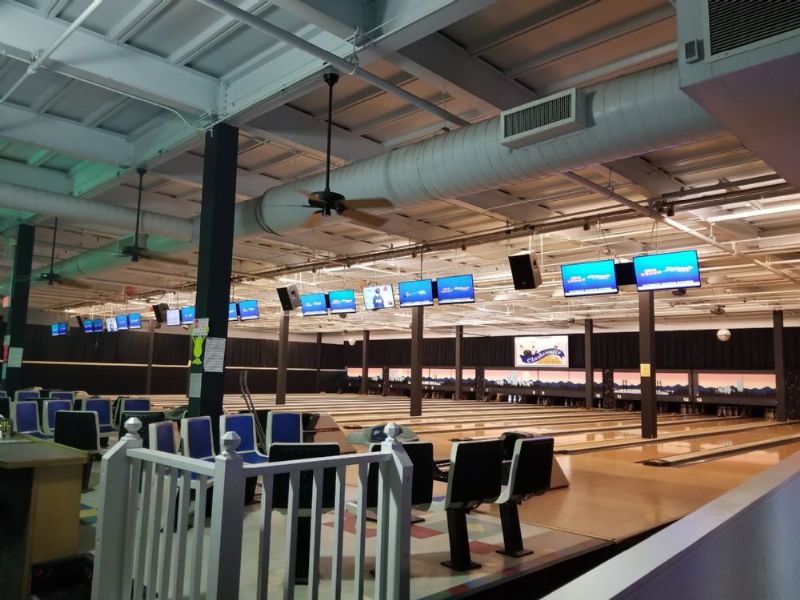 Clarkesville Lanes Bowling Center - Let the husband and kids play while you shop !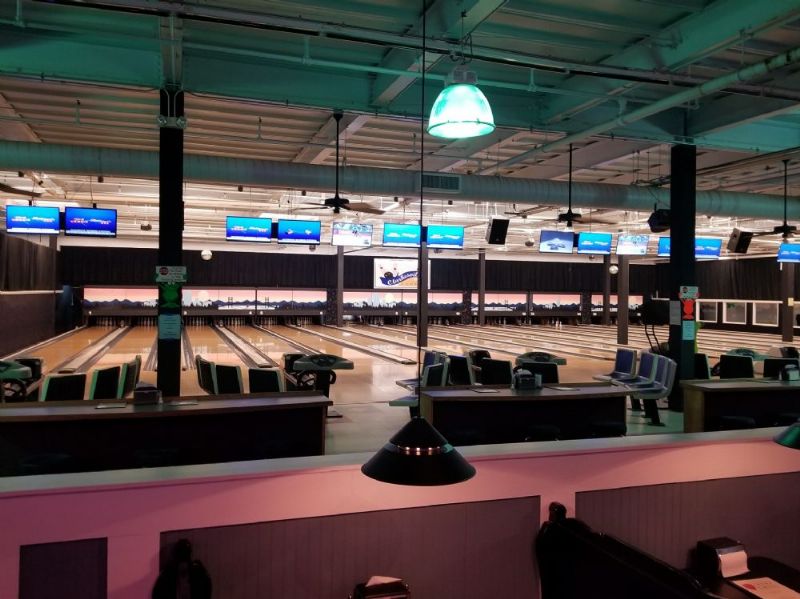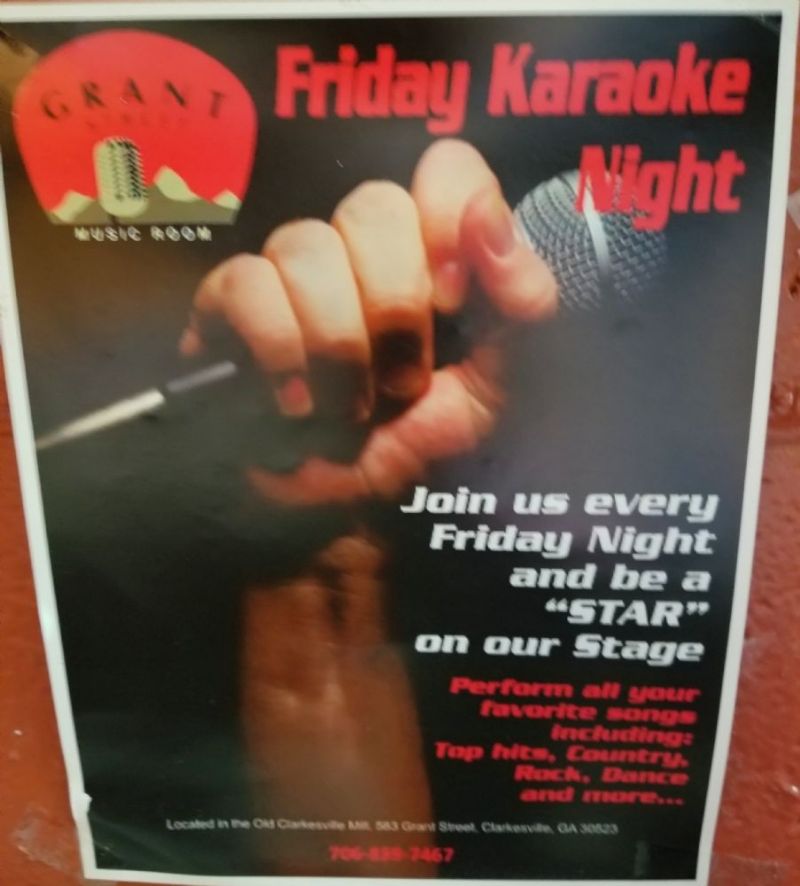 GRANT STREET MUSIC ROOM is located inside Clarkesville Mill Antiques and has live music run by musicians with concerts on select Saturdays. Every Friday night they have Karaoke !
Home Page